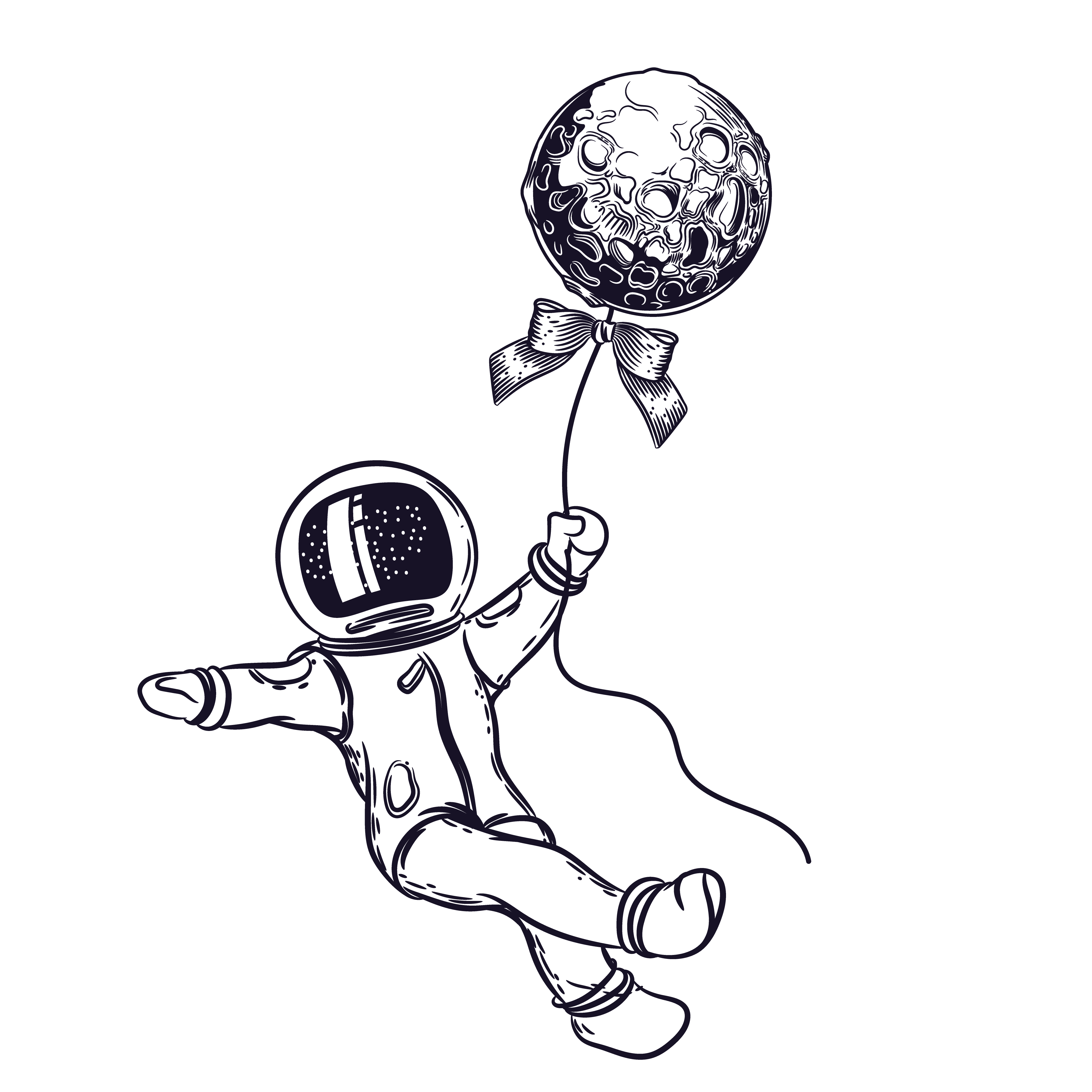 INSTANT CONVERSION STRATEGY ASSESSMENT
Not getting customers from your current website or social media ad campaigns….

Try Our FREE ASSESSMENT QUIZ TO DISCOVER
WHAT IS HOLDING YOU BACK FROM GETTING MORE SALES FROM YOUR CURRENT BUSINESS WEBSITE

Is it your website, Your Paid Ads, or Your offer?
Something is not working and you need things to change

fast!
We specialize in conversion strategy for E-commerce businesses.
Disappointed by how your little website is converting? We can tell you why and what to do about it. Our fast, easy, and fun assessment is incredibly accurate. Respond to each question honestly for the best results.

How This Free Auto Assessment Works: Provide us with a bit of info about your current business and your result will be autogenerated! You'll get a custom strategy suggestion based on how you respond. Each strategy includes a helpful video that tells you exactly what to do.This test is incredibly accurate! What are you waiting for, try it now?

Build A Website That Is A Sales Generating Machine
5 PROVEN STEPS TO CAPTURING MORE CUSTOMERS ON YOUR BUSINESS WEBSITE
You might be thinking about your website all wrong. If people are visiting your website to get information but are not buying from you then the problem that you are likely experiencing is that your website is outdated, and is not living up to its full potential.

Keep Reading…

IDENTIFY YOUR TARGET AUDIENCE
WHAT YOU NEED TO DO TO GET TRAFFIC THAT WILL ACTUALLY CONVERT TO YOUR WEBSITE
It sounds like you have been spending ( maybe even wasting ) a lot of time on your content posting, trying to get your business seen. You are likely fed up with how slow things are going and the low amount of traffic that your time-consuming efforts are getting. Below we have a 3 step strategy to help you turn things around.

Strategically Layering Your Ads
HAVE A HARD TIME GAINING PROFIT FROM YOUR ADS? HERE IS WHAT TO DO EXACTLY
If you are a lucky one who had frequent website traffic and conversions coming in but feel like you are spending too much on your ads then listen up. We're about to share with you the best way to decrease your ad campaign costs and increase your sales. Below Are A Few Suggestions That Will Improve Your Outcome

LAUNCH RE-MARKETING SOCIAL MEDIA AD CAMPAIGNS NOW!
GETTING PEOPLE TO VISIT YOUR WEBSITE BUT ARE NOT SELLING.
If you are seeing a lot of traffic and repeat visitors to your website but do not have the sales coming in then something needs to change, like tomorrow. What you are likely experiencing is the consequence of not strategically capturing your visitors as leads AND failing to re-market to the most engaged people who are visiting your website. Don't worry though below we are going to tell you exactly how to do both of these things at the same time. To Capture Traffic As Leads Do This:
Hi! my name is Brandie Michelle Peters and I am the BP in BP Creative Marketing
Meet Brandie Michelle Peters, Online Marketing Strategist & Founder of BP Creative Marketing Strategies
Are you looking for someone who can help you generate a return on your investment in online advertising? That's totally me.
Here is what me and the BP Adstronauts Can Do for You:
✔️ Marketing Strategy Consulting
✔️ Website / Funnel Design
✔️ SEO Keyword Research
✔️ Social Media Ad Campaign Creation, Installation & Optimization
✔️ Email Marketing Management
✔️ Conversion Copywriting
When it comes to social media ads, I am the expert behind the scenes making my clients an incredible amount of money. Curious about what this could look like for you? Take a look at my impressive ads portfolio below.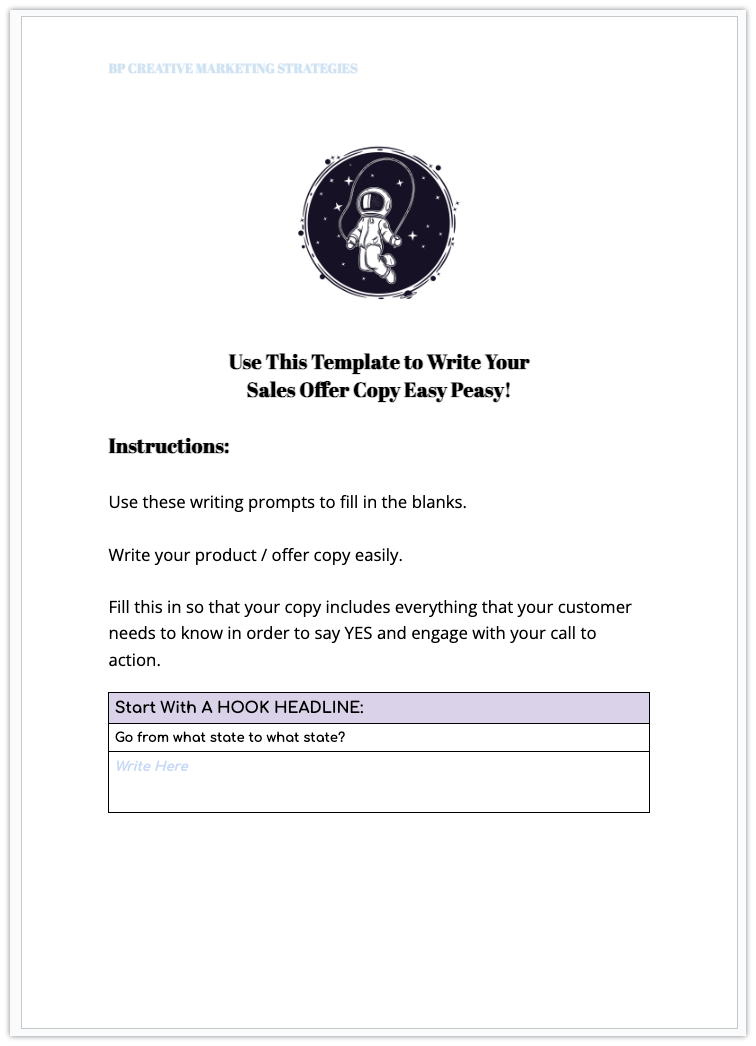 FREE
SALES PAGE COPY TEMPLATE
Are you stuck on how to write an engaging and informative sales page for your offer? If copywriting is not your strength, coming up with the right words and where to put them can feel like quite the challenge. Stop overthinking it and grab our FREE sales page copy writing template. This template will help you get the brillant sales page that you are imagining in your mind, out of your head and onto the page. It will also assure that you do not forget to include the most important details that customers look for when deciding to make a purchase.